Slave Pits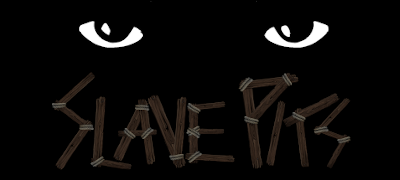 She was not the strongest, but she was strong
She was not the fastest, but she was fast
She was not free, but she never stepped back
Captured by the abusive Empire of the Star Worshipers, a slave will rise from the mud of the fighting pits to the arena of the coliseum and confront the corrupt Emperor. Guide her steps and battle against all those who dare to stand in her way!
Tournament mode
Take control of one of the many and distinct fighters available and guide his/her adventures to become the champion of the tournament. Each story is different and you choose how to live it!
Duel
Confront in a unique duel any of the Slave Pits characters or a friend in multiplayer mode. Are you skilled enough to win?