Descent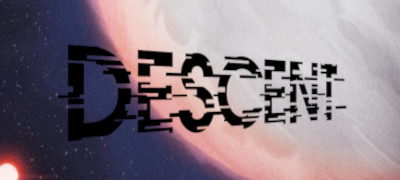 The Pioneers space mission heads to the planet Calima to colonize it. Its crew enjoys everything they can imagine under the supervision of the ship's AI, Omega. But not everyone believes that humanity has reached its zenith or even taken the right path.
Will they survive the unexpected? Are themselves their own worst enemies or a larger and more terrible reality awaits on the surface of the planet?
Discover how the saga of humanity begins in Calima and the doomed destiny that it will face by its actions. Or is something else hiding behind the fog and is deciding their future?